In response to an RTI query, the Railways has said that it does not possess any official record that indicates that Prime Minister Narendra Modi sold tea in trains or platforms during his childhood.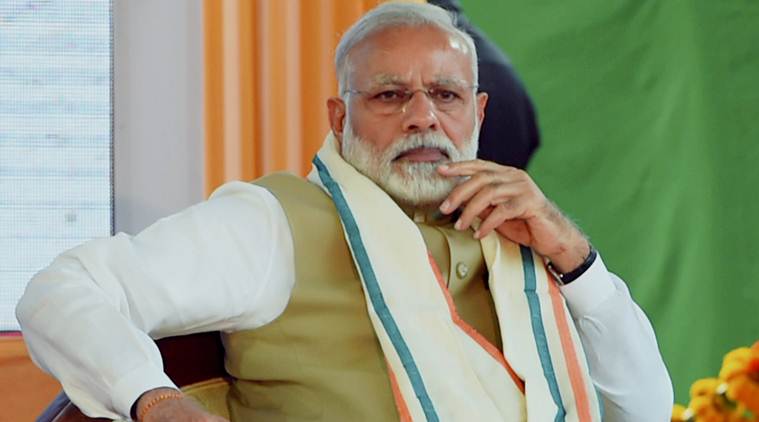 The query was filed by a "very vocal Congress supporter" Tehseen Poonawala, who had asked for any record or registration number or official pass that was issued to Modi allowing him to sell tea in trains and railway stations.
"No such information is available in TG-III Branch of Tourism and Catering Directorate of the Railway Board," the RTI reply said. Poonawala issued a statement on Saturday to release the RTI responses. Interestingly, he received the RTI response way back in August.
The RTI reply was dated August 20, 2014. When contacted, a public relations personnel who released the document to the media told Deccan Herald that Poonawala had the RTI response with him for a long time.
"There is nothing much (to read into it). He was not using it and first time, he is using it now," the personnel said.
"Make no mistake, in a democracy a common man rising to become PM is something all of us should be proud of but if Modi was selling tea at railway station or on trains, then the Railway Board will certainly have such information. How is it possible that the Railway Ministry and Railway Board, which is working under Modi, has no information regarding the prime minister's biggest claim that he was selling tea in childhood, which was his main election plank," Poonawala said in a statement
After Congress leader Mani Shankar Aiyar's chaiwala jibe, Modi and his campaign team had used it as a poll plank during the Lok Sabha elections.-DH