Facing defamation cases, Arvind Kejriwal has taken more servings of crow and apologised to Union Minister Nitin Gadkari and Congress leader Kapil Sibal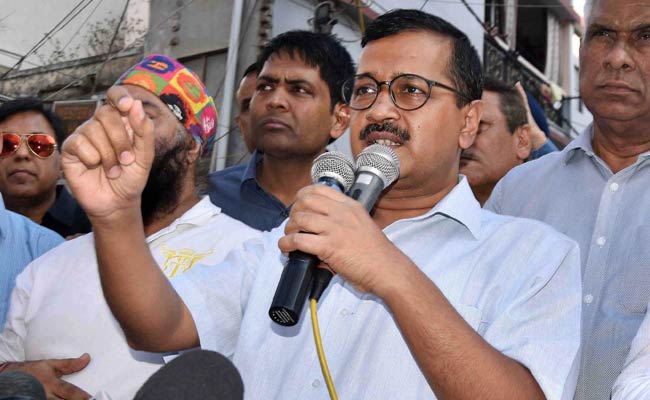 Arvind Kejriwal apologised to Nitin Gadhkari by writing a letter to him. (File)
After saying sorry to Punjab politician
Bikram Majithia
, Arvind Kejriwal today apologised to Union Minister Nitin Gadkari and Congress leader Kapil Sibal's son Amit Sibal, shedding two more defamation suits.
In 2014, Mr Kejriwal had called Mr Gadkari "one of the country's most corrupt politicians" and had been promptly slapped with a defamation case.
In a note to the minister, Mr Kejriwal admitted to "making unverified allegations" and added, "I have nothing personal against you. I regret the same. Let us put the incident behind us and bring the court proceedings to a closure." After the apology, they both appealed jointly in court that the defamation case filed by Mr Gadkari be dropped.
A similar letter to Kapil Sibal and his son Amit Sibal refers to comments made by the Aam Aadmi Party (AAP) chief in 2013 and says "the allegations made against you and father were unfounded".
Sources say the Delhi chief minister
intends to get rid
of all 33 defamation cases against him through similar out-of-court settlements and one-on-one "understandings". The cases have been a drain on the party's money and resources, say AAP leaders.
Former Congress chief minister Sheila Dikshit and the BJP's Ramesh Bidhuri are next.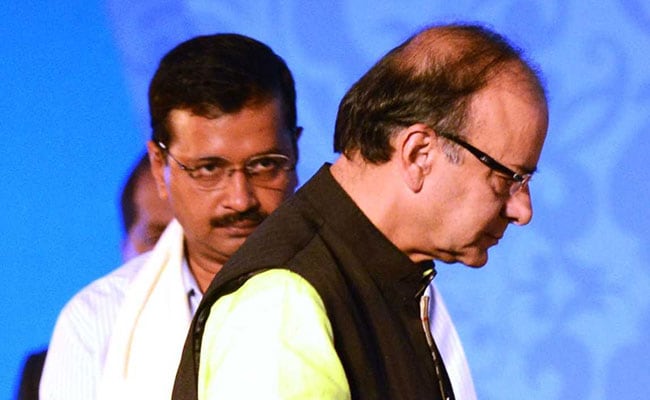 Mr Kejriwal's sudden transformation from trigger-happy to subdued and cautious over the past year prepared the ground for the unravelling of these cases, admit AAP sources.
As he tries to untangle himself from a mess of defamation suits, Mr Kejriwal is already in trouble with a section of his party for apologising to Bikram Majithia, a Shiromani Akali Dal leader and former Punjab minister. Mr Majithia had filed a criminal defamation case in 2016 against Mr Kejriwal and two other AAP leaders for targeting him over the problem of drugs in Punjab.
"I hereby withdraw all my statements and allegations made against you and apologise for the same," Mr Kejriwal wrote to him last week.
Upset by the capitulation, AAP lawmaker
Bhagwant Mann quit
as the party's Punjab unit chief and Aman Arora resigned as his deputy.
Perhaps the biggest challenge on Mr Kejriwal's "sorry" list is Finance Minister Arun Jaitley, who sued the AAP chief over allegations that he presided over corruption as chief of Delhi's cricket board DDCA. Mr Jaitley went personally to court to file the case, along with three union ministers as witnesses. He also asked for
R

s.
10 crore to compensate for what he called defamatory allegations.-ndtv