Bhushan added that the two judges staying with Loya at Nagpur may not have known this, and Loya could have been administered poison at a programme he had attended in Nagpur on November 30, 2014, a day before his death.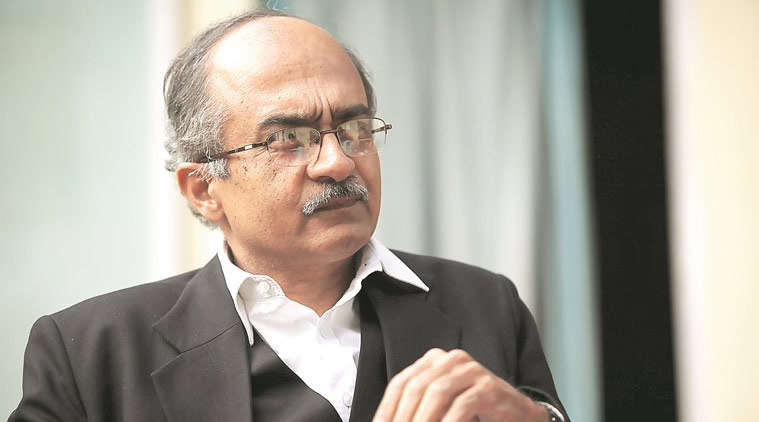 The apex court is hearing petitions seeking an independent probe into the death of the judge. (File)
LAWYER-ACTIVIST Prashant Bhushan on Saturday repeated his allegation of foul play in the death of Justice B H Loya, the Special CBI Judge hearing the Sohrabuddin Sheikh encounter case.
Speaking at an event here, Bhushan said he had shown Loya's medical reports to several doctors. "I have no doubt left in my mind that it was not a case of heart attack," he said, adding that the reports showed the judge had some injury to his head and also indicated he could have been poisoned.
Bhushan added that the two judges staying with Loya at Nagpur may not have known this, and Loya could have been administered poison at a programme he had attended in Nagpur on November 30, 2014, a day before his death. "Let's assume that he was given poison through food or water when he had attended a programme at Nagpur and the accompanying judges didn't know about it. Poisoning can also lead to chest pain."
Asked about the viscera report testing negative for poisoning, Bhushan said, "The viscera was sent on December 1 but the examination started five weeks later. It was completed on January 19. So there was delay in this process."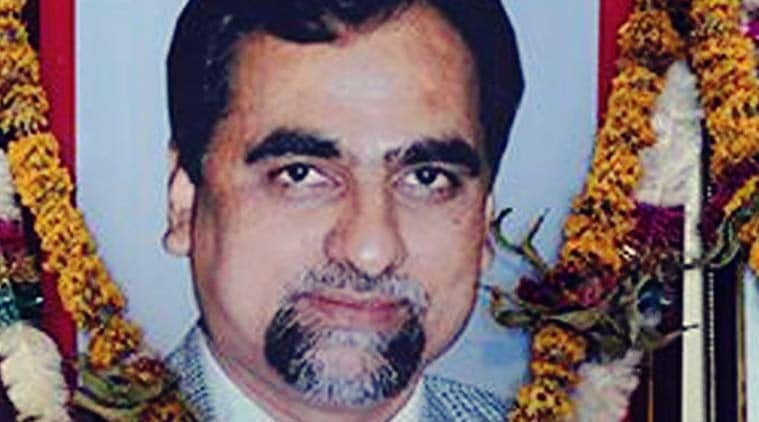 The apex court is hearing petitions seeking an independent probe into the death of the judge.--IE