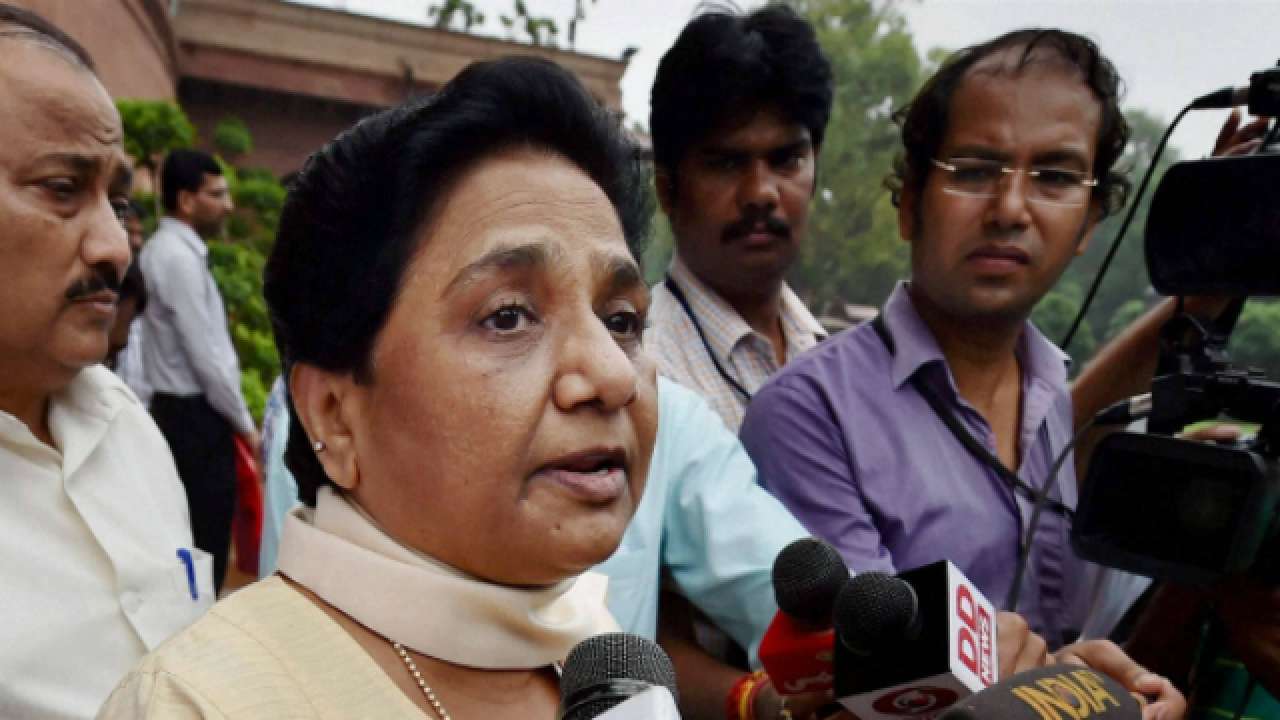 , PTI
Even as BSP supremo and former Uttar Pradesh Chief Minister Mayawati campaigns in Karnataka for the upcoming Assembly polls, there may be trouble brewing on the home front as the CBI has taken over the probe into the Rs 1,179 crore divestment of 21 state-owned sugar mills by her government in 2010-11.
The Lokayukta and the CAG reports have already indicted the Mayawati government in the case that pegs the loss for the state exchequer at over Rs 1179 crore, but the erstwhile Akhilesh Yadav government did not initiate any action against the former CM.
However, when the Yogi Adityanath government came to power last year, it constituted a Special Investigation Team (SIT) to begin a probe into the divestment of 21 sugar mills. Out of the 21 in question, 10 sugar mills were still running, while the remaining had shuttered for a long time.
In their investigations, the SIT found that the real estate, tools and machinery value of these mills were worth over Rs 3,000 crore, but were sold for a little over Rs 1,100 crore — five of them to late Ponty Chadha and his companies.On April 12, Principal Secretary Home, Arvind Kumar, said that the state had recommended a CBI probe and in less than a month, the CBI took over the case and seized documents pertaining to the scam.-DNA