Doctors unions say that the alleged rape has happened at Hyderabad's Osmania hospital that's often populated with a large number of people.
HYDERABAD:
A 35-year-old woman has complained that she was raped inside one of Hyderabad's largest hospitals around midnight on Wednesday.
The woman had reportedly come to the
premier

Osmania General Hospital

to ge
t a medico-legal certificate for a domestic violence case and because she had nowhere to go, she was sitting in the hall.
That is when a ward boy, who pretended to be a senior hospital staff member, approached her, according to her complaint. He asked her to accompany him to the first floor, where he reportedly raped her.
Soon after, the woman lodged a police complaint. Nagaraju, the ward boy, was arrested after the woman identified him from photographs of staff members shown to her. She remembered that he was wearing an earring that night.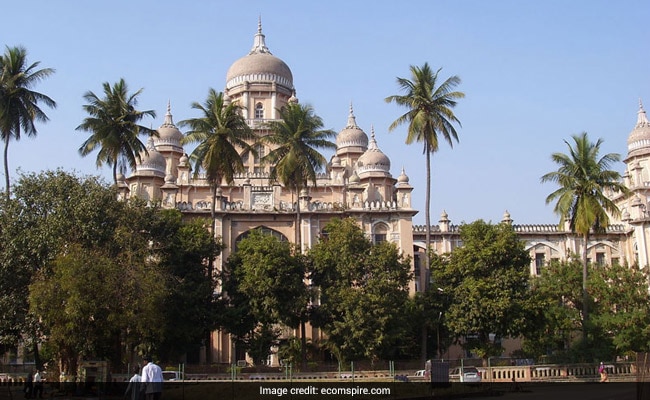 A home guard who was reportedly told about the incident by the ward boy was also taken into custody for questioning, on the charge that he had tried to hush up the case.
Doctors unions are pointing out that the crime has happened in a hospital that is often populated with a large number of people, and yet there are areas that remain unwatched with neither security guards nor electronic surveillance.
When confronted, Nagaraju reportedly confessed to the crime. The ward boy is reportedly an old employee of the hospital who was working there for more than 15 years. He seemed to be familiar with the places where he could get away with committing the act.-ndtv