Yogesh Raj seems to have zero fear of the law, because he has openly called himself a goon and admitted to violence. He invokes Hindu gods to justify his acts.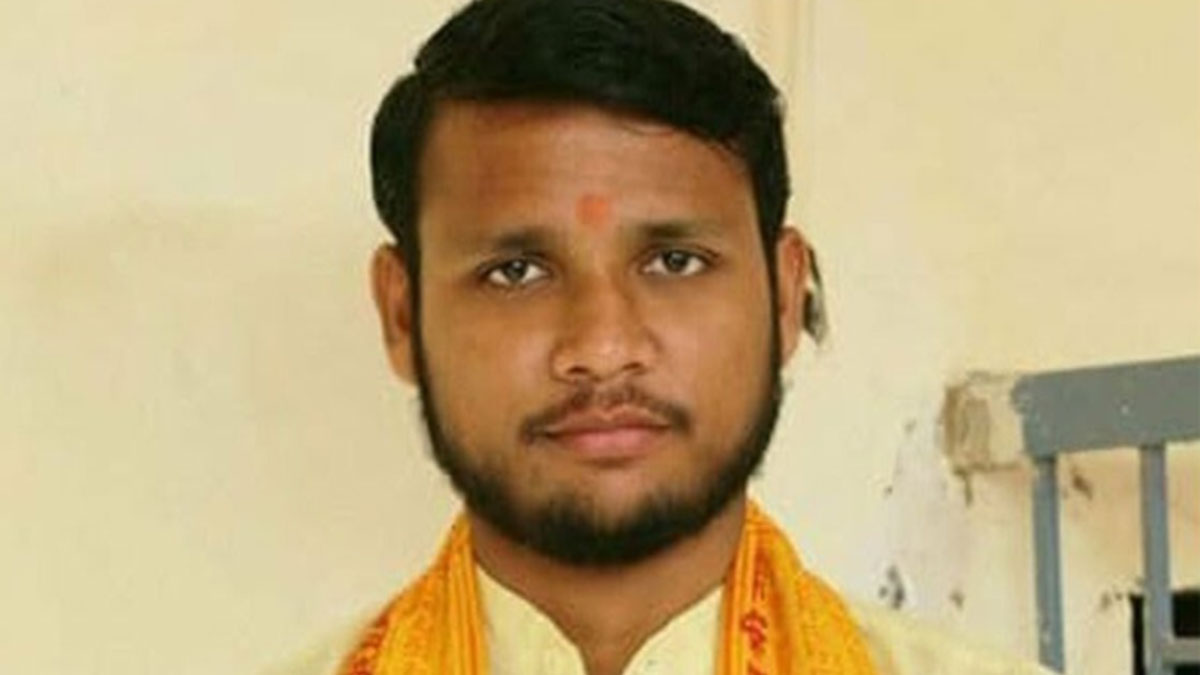 File image of the main accused Yogesh Raj | Twitter
New Delhi:
Yogesh Raj 'Praveen' wears his Hindu identity on his sleeve and does not mind bashing up people and spreading communal hate. His social media account bears testimony to that.
The main accused in the mob violence in Bulandshahr, Uttar Pradesh, Raj identifies himself on Twitter as the district head of Hindu outfit Bajrang Dal. His meagre follower count of 482 doesn't seem to have stopped him from relentlessly spreading hate messages.
The violence that took place Monday, two hours away from the national capital, left two, including a police inspector, dead. It was stoked by rumours of cow slaughter, and as per his statement to the investigating officers, it was Raj who complained of cow slaughter.
Raj seems to take pride in instigating mobs against anything that does not align with his idea of Hinduism. On multiple occasions, he has flaunted his role in saving cows from being slaughtered, and has openly made communal statements. He has also admitted to bashing up people who were allegedly involved in smuggling cows.
In one of his tweets, describing an incident, he wrote: "Bajrang Dal Siyana arrested a cow smuggler who had slaughtered seven cows so far, bloody pig, bashed up badly."
---
---
Who is he?
Raj hails from Siyana village in Bulandshahr district. A student of DAV College, Bulandshahr, he is in his mid-twenties and joined the Bajrang Dal as a volunteer three years ago.
Before becoming the district head of the unit in 2016, he is understood to have had a private job.
Raj seems to have zero fear of the law, evident from the fact that he has openly called himself a goon, and admitted to using violence. He does not shy away from invoking Hindu Gods to justify his acts.
In a recent tweet, he wrote: "We are the kings of Hindugiri, sword is our weapon, yes we do dadagiri, but Mahakal (Shiva) blesses us."
He has also linked himself to Bhagat Singh to justify his violence. In one of his tweets, he said he is a follower of Bhagat Singh and would follow his path, because nothing can change unless there are some 'blasts' (dhamake).
Even on festivals, he has not stopped from delivering communally-charged statements. He has issued veiled threats to people at large.
On Raksha Bandhan, he asked his 'Hindu sisters' to buy rakhis only from fellow Hindus.
Meanwhile, on Bakra-Eid, he cautioned against cow slaughter, else "the festival would be ruined".