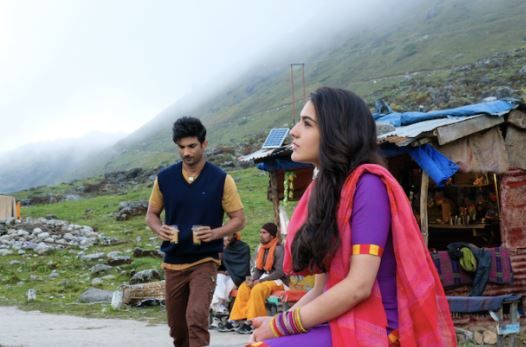 Sushant Singh Rajput and Sara Ali Khan debut film Kedarnath is fighting against controversies. Initially, on Thursday, the district magistrates of Nainital and Udham Singh Nagar had imposed a ban on the screening of the film, apprehending disruption of law and order. However, as per the latest updates, the film has been banned in the entire state, informs Uttarakhand minister, Satyapal Maharaj.
He said, "Our Committee has submitted the report to the chief minister, DM's have been told to maintain the law and order situation and the release of the movie (Kedarnath) has been banned in Uttarakhand."
He mentioned that many fictitious incidents have been shown in the movie that cannot be believed upon."The movie is not according to our culture and the film can instigate people," he added.
The ban was decided by the DMs in order to protect peace and order in the state. They speculated that the protesters might disrupt peace if the movie was screened in the theatres.
Earlier, the Uttarakhand High Court refused to interfere in the matter rejecting a PIL seeking a ban on the film.
PTI reported, that the state government held a meeting chaired by Chief Minister Trivendra Singh Rawat late in the evening after submission of a report by the committee headed by Tourism minister Satpal Maharaj to examine the objections to the film and decided not to declare an official ban on it.
However, it left the decision to the district magistrates whether or not to allow the screening of the movie depending on the situation in their respective areas.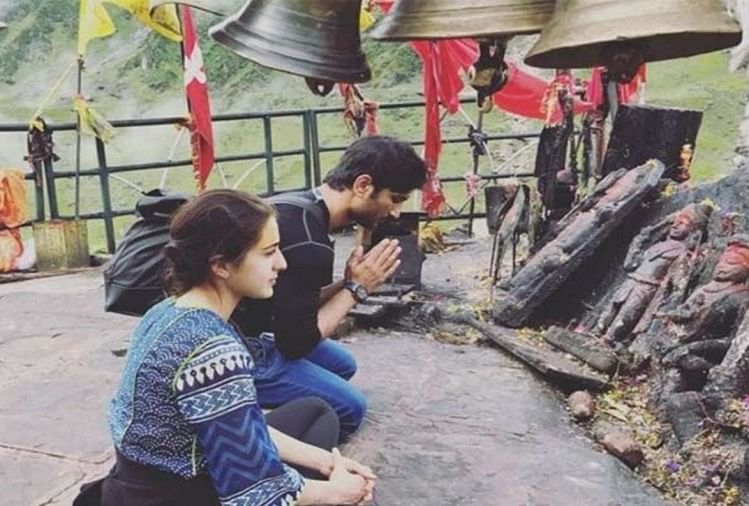 The meeting was also attended by, Information Secretary Dilip Jawalkar, DGP Anil Raturi, ADG B Vinay Kumar,ADG Ashok Kumar and Additional Secretary Ashish Joshi.
The film, Kedarnath is a love story set in the backdrop of the devastating 2013 Uttarakhand floods. In the film, Sara plays Mukku, an upper-class Hindu pilgrim and Sushant plays Mansoor, a Muslim 'pithoo' (porter) who carries children and the old to Kedarnath, a holy Hindu shrine located in the foothills of the Himalayas.
Jointly produced by Abhishek Kapoor and Ronnie Screwvala, Kedarnath is slated to release on December 7.—News18