Congress president Rahul Gandhi has asked Lt Gen. D.S. Hooda (retd) to prepare a vision document on national security, and pick members for the task force.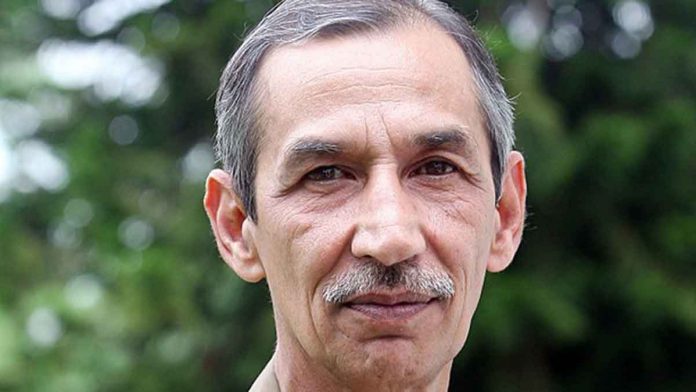 File photo of Lt Gen. D.S. Hooda | Commons
New Delhi: The army general who had overseen India's surgical strikes on terror camps across the Line of Control in Pakistan-occupied Kashmir in September 2016 is set to head the Congress party's task force on national security.
Lt Gen. Deependra Singh Hooda, who retired as the General Officer Commanding-in-Chief of the Indian Army's Northern Command, confirmed this development to ThePrint, saying: "Yes, I will be heading the task force to look into national security challenges and how we can respond to them."
However, Hooda, who retired from the Indian Army after nearly 40 years of service in 2016, clarified that he hadn't joined the Congress.
Party leaders said Congress president Rahul Gandhi had been in touch with Lt Gen. Hooda for "several days".
Significance of Hooda helping Congress
Lt Gen. Hooda had recently criticised the BJP in veiled terms, saying the surgical strikes were "overhyped" and "politicised".
The Congress president has now asked him to prepare a vision document on national security and has left it to him to select the members of the task force.
This comes at a time when the Congress has been slamming the Narendra Modi government for the lapses that led to the Pulwama terror strike, in which at least 40 CRPF personnel were killed. The Congress accused the prime minister of continuing with a "photo shoot" at Jim Corbett National Park for several hours after the attack took place in Pulwama.
Hooda's presence as head of its national security task force is likely to give the party a big leg-up in its attack on the NDA government on security issues in the run up to the Lok Sabha elections.--
The Print