Delhi is not a state, but should be regarded as one in some instances– that is the only way to reconcile constitutional text with democratic form of government.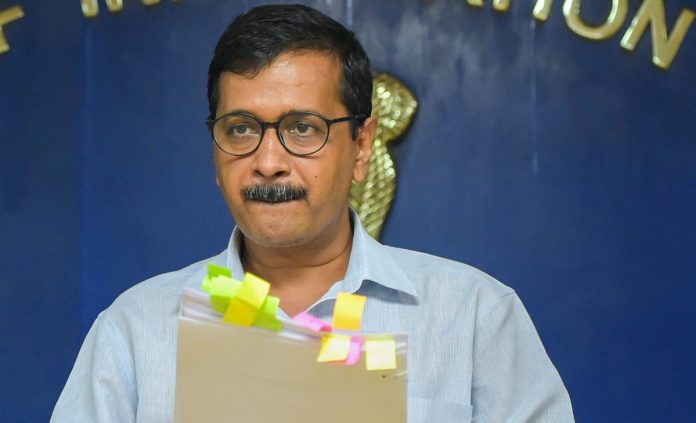 Arvind Kejriwal | PTI
MADHAV KHOSLA
The 2019 Supreme Court verdict in the Centre vs Aam Aadmi Party battle over certain 'services' in Delhi seems to have tangled up the issue even more.
The 2018 Supreme Court verdict was a firm endorsement of the position taken by the AAP. Given India's parliamentary setup, the court rightly held that the L-G was bound to act on the aid and advice of the Council of Ministers. This was the natural consequence of having a democratically elected government. Power and accountability must lie with those who are elected.