"Most of the black money is held not in cash but in the form of real sector assets such as gold or real estate, and this move would not have a material impact on the assets."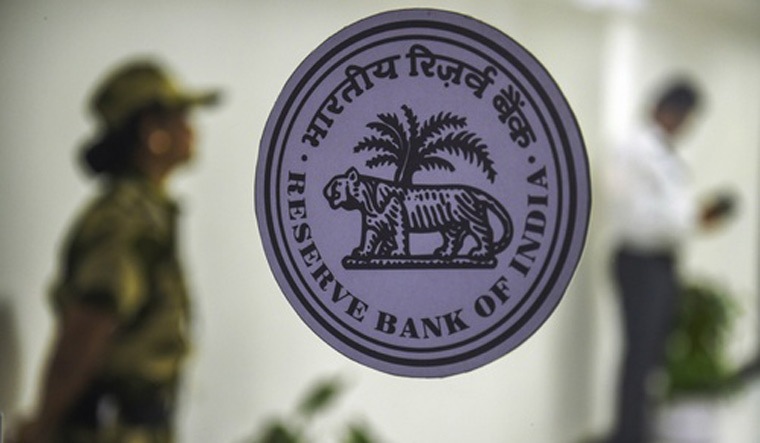 Representational image | PTI
Fresh media reports on Monday claimed that the Reserve Bank of India (RBI) had warned the BJP government against embarking on a scheme like demonetisation. Times of India quoted the minutes of the meeting with the RBI directors, who allegedly made the following observations:
"Most of the black money is held not in cash but in the form of real sector assets such as gold or real estate, and this move would not have a material impact on the assets." The meeting was held on November 8, 2016, at 5.30pm, reported Business Standard. Demonetisation was announced the same night.
The government reasoned that demonetisation was deemed necessary because of the high rate of growth of Rs 500 and Rs 1000 notes. The Centre claimed that economy had grown 30 per cent between 2011-12 and 2015-16, while the Rs 500 and Rs 1000 notes had grown at a rate of 76.38 per cent and 108.98 per cent. Times of India, however, reported that the RBI directors argued: "adjusted for inflation, the difference may not be stark".
"While any incidence of counterfeiting is a concern, Rs 400 crore as a percentage of the total quantum of currency in circulation is not very significant," the directors claimed, adding that demonetisation was, on the positive side, an opportunity to better financial inclusion and incentivise electronic payments.
A resolution, that the process was in "larger public interest", was signed by then RBI governor Urjit Patel, months after the demonetisation, reported Business Standard. THE WEEK could not independently verify the veracity of any of the claims.
The RBI Annual Report of August 29 had concluded that the central bank had received back 99.3 per cent of the currency notes in circulation after the demonetisation exercise. At the time of the demonetisation on November 8, 2016, the RBI had estimated that currency of Rs 15.41 trillion were in circulation in the economy. These figures would suggest that Rs 15.25 trillion would have been returned to RBI by banks.-The Week